discover the world of Industry 4.0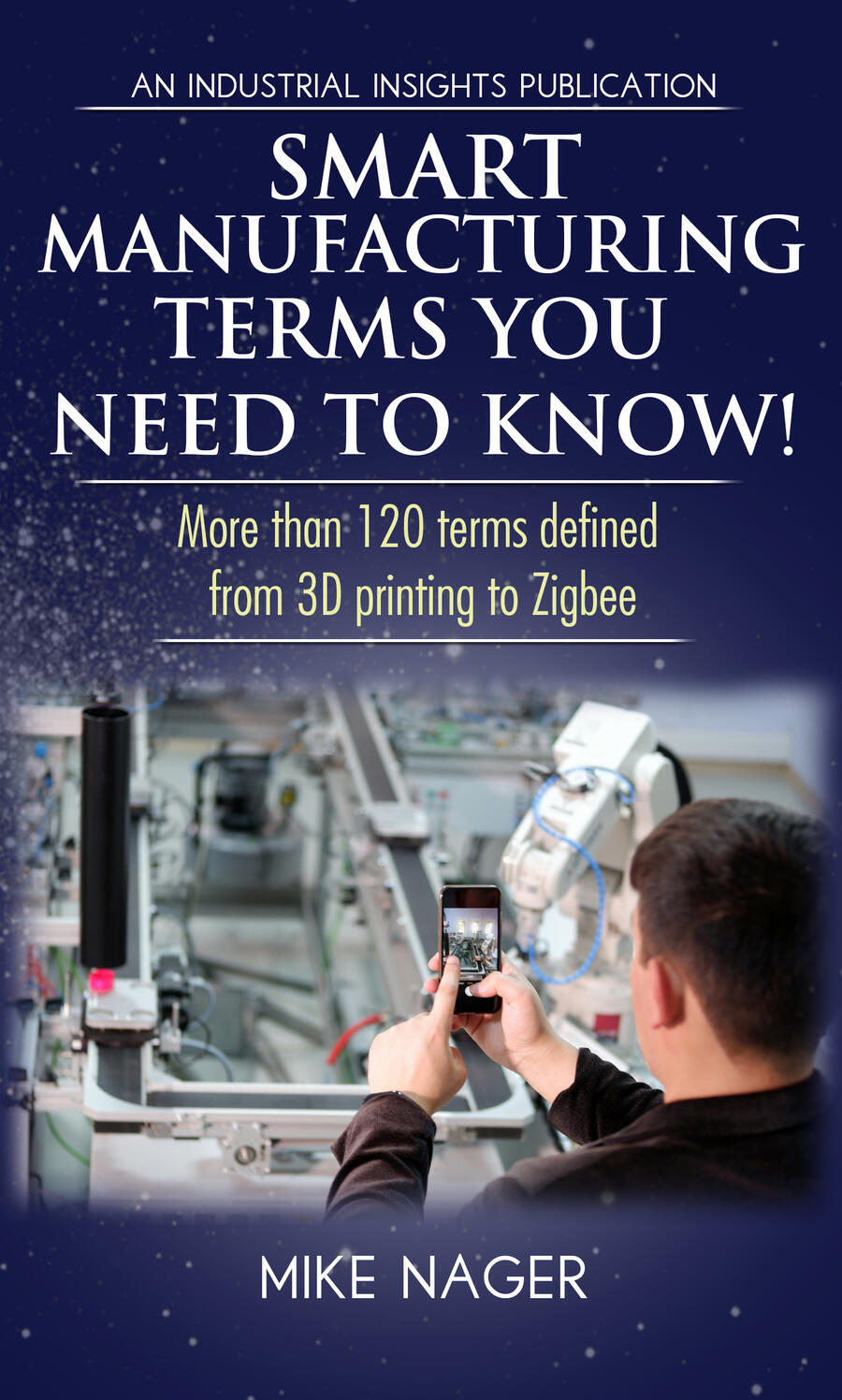 The Smart Manufacturing Terms You Need to Know!
Don't be confused and befuddled by the changing terminology of Industry 4.0! Get this compendium of over 120 terms defined!
---
It's Confusing!
Even those with decades of experience within the manufacturing industry are now faced with a host of new words being used to describe the features of Smart Manufacturing. Technologies originating from the telecommunications and consumer electronics industry are now on the plant floor. And you need to understand them!
---
Book Reviews
Coming Soon
Please leave one on Amazon today
---
Read right now!
Buy Ebook Right Now!!
$5.99
Get the book and start reading immediately!
Cost-Effective Investment!

An Easy Read - Just Enough Detail!

Ace your next interview
Paperback
$9.99
Need bulk pricing on 15+ copies? Send us an email!
Want to customize and re-sell this book? Send us an email!
Contact Us
Like the book? Contact us for inquiries about Keynote conference addresses and workshops that bridge the gap between industry and education!
---
© Industrial Insights LLC. All rights reserved. 2022If you want to create your own website using www.carrd.co [https://try.carrd.co/3cxhj2jr] , I will receive a credit towards my own fees., I will receive a credit towards my own fees.